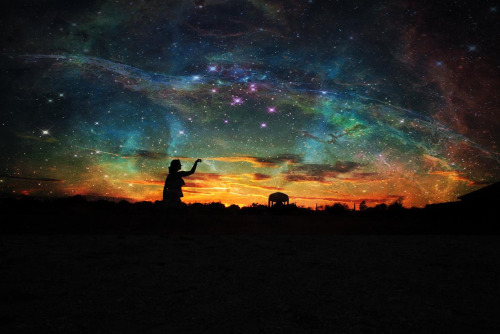 Mark the pathways lonely trod
of seer sage and mystic –
shunned yet bearing with their gifts,
first-footing honoured mystics.
They weren't kings, they were magi. Outsiders, foreigners, diviners called by the divine to honour the arrival of everymans unlikely King. They came from 'afar' but that may not have simply been a geographical issue. Following a leading may have taken much faith, may have been costly to them. I don't want to dress them up as kings and give them a mantle of nobility. I want to honour what was already honourable, that they were seen from afar and invited in, just as we are.